Did you know that there are various events constantly being organized throughout the year around Belgium? These events stand as an opportunity to meet other professionals in the sector and to develop your network, but also to keep up to date with the latest news in order to deepen your knowledge. As a freelancer, this really is a must-do! In this article, we will focus specifically on events in the IT and digital sector.
OpenBelgium 2020: "Let's make Belgian knowledge open, usable, useful, used."
If you are interested in everything related to Open source and Open data, Open Belgium is for you! It's an opportunity to discuss what's currently being done in Belgium as well as across Europe. What will you find there? Keynotes, workshops, networking moments and much more.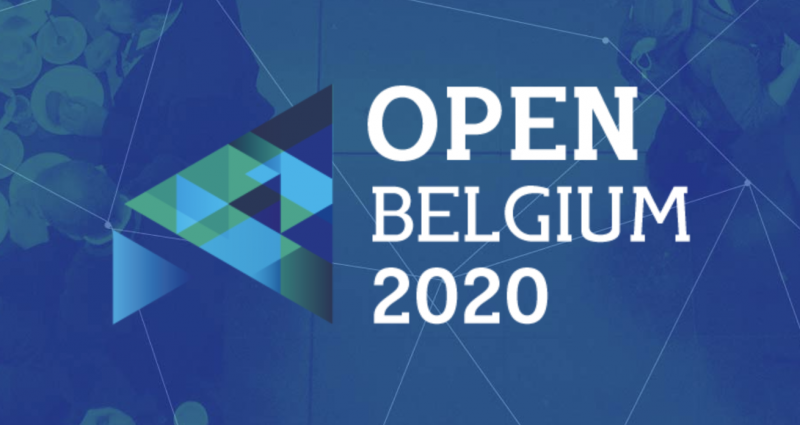 When? 6 March 2020
Where? Hasselt Campus
More info? https://2020.openbelgium.be/
Infosecurity Belgium: "Trade show and conference on IT-Security, Data management and Cloud computing."
Discover new trends, developments and innovations in the field of IT. Over the course of two days, you will cover everything related to the cloud, security and data management.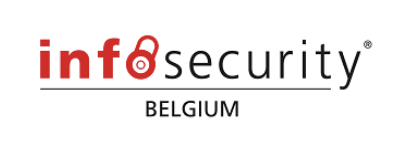 When? 18 – 19 March 2020
Where? Brussels Expo
More info? https://www.infosecurity.be/
Hack Belgium: "Meet. Brainstorm. Innovate. Create."
If you like to challenge yourself and your existing knowledge, the Hack Belgium is an opportunity for you to get out of your comfort zone. Throughout 3 intense and creative days, you will attend inspiring workshops. The goal? Create a team of 3-4 people and together, propose a project using an innovative idea that corresponds to the theme you have chosen. The themes are divided into three big families and are all equally interesting: Planet, people and tech. At the end of the 3 days, the project will be presented in front of experts. The best project will have the opportunity to be presented on the main stage and then potentially be developed and implement after the event.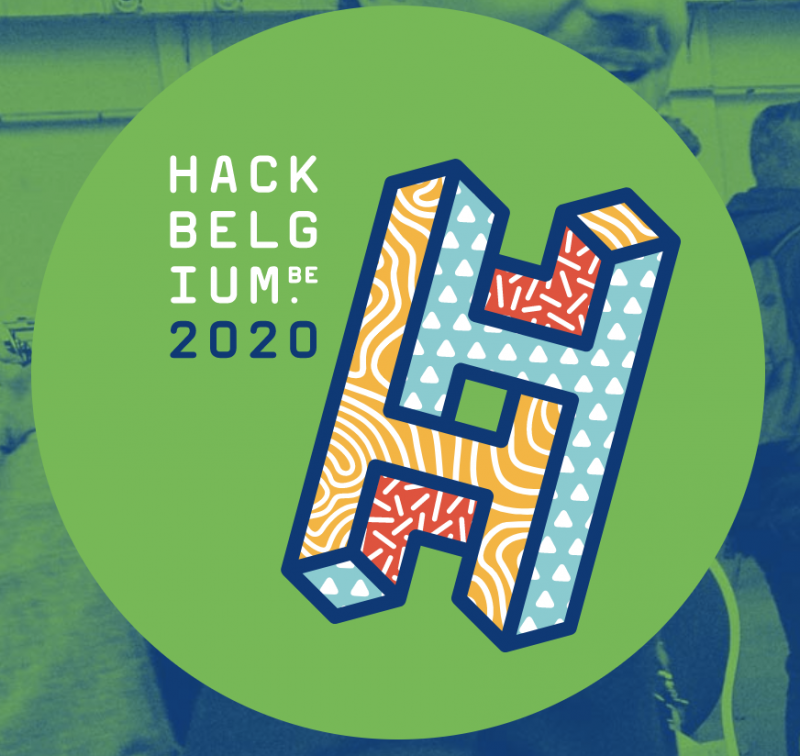 When? 7 – 9 May 2020
Where? Tour & Taxis in Brussels
More info?  https://hackbelgium.be/
Techorama: "Deep knowledge IT conference."
The Techorama is an annual international event that deals with technology in its broadest sense. It is an exceptional moment that brings together developers, IT professionals, Data and SharePoint in one single place. Moreover, this year's theme promises to be magnificent: LAS VEGAS EDITION. Great atmosphere guaranteed!

When? 25 – 27 May 2020
Where? Kinepolis in Antwerp
More info? https://techorama.be/
Agile 2020 Day: The biggest event dedicated to the Agile method
Throughout this day, you will attend conferences and workshops related to the Agile method. Collaborative management and new types of business management will also be discussed. This year marks the 11th edition, and there will be some nice surprises waiting for you.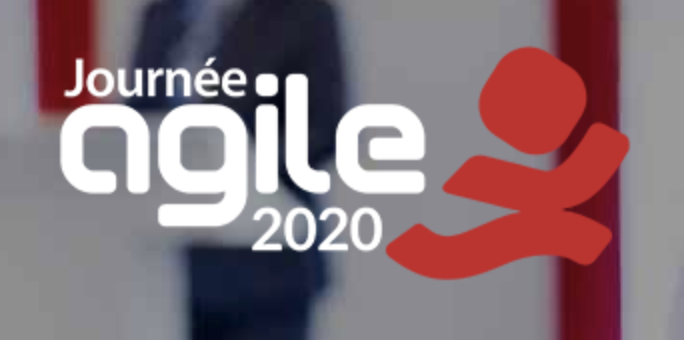 When? 29 May 2020
Where? The Aula Magna of Louvain-la-Neuve
More info? http://journeeagile.be/2020/
JsConf Belgium: "The conference for the Javascript community."
GraphQL, DevOps, Machine Learning, Javascript features, Javascript frameworks, progressive apps,… Is this your language?! If so, then these 2 days of conferences and workshops are made for you. In This event of the year, you will be able to discuss these technologies/themes with other professionals. You will come out enriched across all levels.

When? 22 – 23 June 2020
Where? Vilvoorde
More info? https://www.jsconf.be/
Digital First: "Join the leading digital event in Belgium."
The Digital First is "The event of the year" if you want to attend interesting conferences on IT and digital. In addition, you will meet industry experts, small and large companies, investors, and many more. This is the place to expand your network and meet a large number of professionals. If you are a Startup, you will also have access to the Startup Lab which takes place from October 16 to 17. This will allow you to meet investors and receive expert advice to boost your project.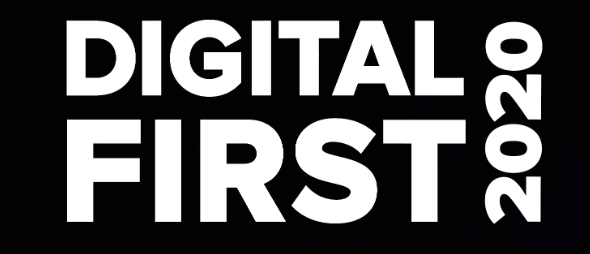 When? October 21 – 22, 2020
Where? Tour & Taxis in Brussels
More info? https://www.digitalfirst.be/index
Devoxx: "Expand your knowledge base, sharpen your skills and get hands-on experience with the latest technologies."
More than 3300 people attend Devoxx conferences every year. These conferences are spread over 5 days and bring together more than 200 speakers. This year will mark the 19th edition and will address rich and varied themes: Java, Cloud, Big Data, Artificial Intelligence, Machine Learning, Robotics,…

When? 9 – 13 November 2020
Where? Kinepolis in Antwerp.
More info? https://devoxx.be/ 
NG-BE: "The Belgium's Angular Conference"
The aim of this event is to discover all the new features related to Angular and to meet the whole developer community. The first day is dedicated to workshops and the second day is exclusively dedicated to conferences.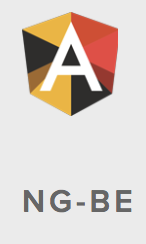 When is it? December 2020
Where? Ghent at the HOLIDAY INN GHENT EXPO
More info? https://ng-be.org/
Fosdem: "Free event for software developers to meet, share ideas and collaborate."
The biggest developer event of the year takes place annually in Brussels and is completely free of charge. It's an event that has existed for 20 years and is created by the community, for the community. It's a great opportunity to showcase your project and receive valuable advice from other developers. On top of that, on the Friday before the opening of the event, they organize the Friday Beer Event. What could be more convivial than tasting the best Belgian beers at the Delirium Café near the Grand Place whilst being in the company of other enthusiast freelancers?

When is the event? February 2021
Where? Solbosch Campus at the ULB in Brussels
More info? https://fosdem.org/
In addition to these events and if you wish to continue to develop your network, do not hesitate to consult the article "How to build your professional network".